Welcome to Abingdon Mini Owners Club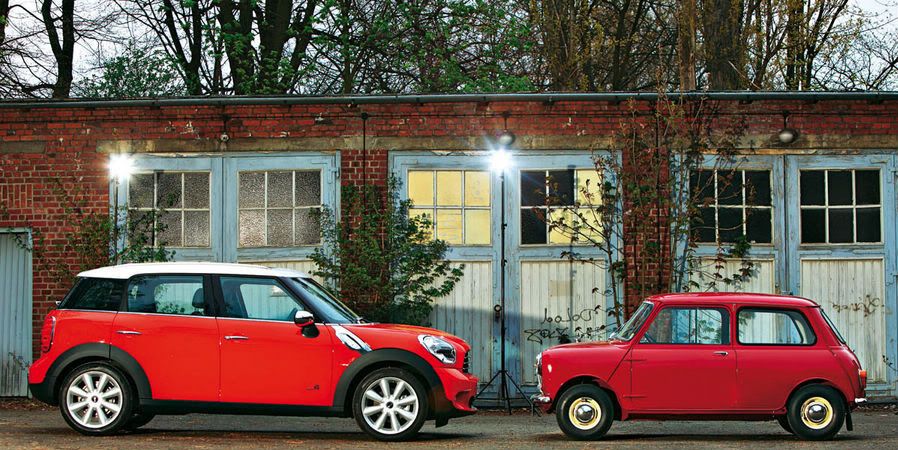 Our club is a group of like-minded people with only one thing in common...our love of the mini of course. The club was born in April 2000 and has quickly become one of Oxfordshire's largest mini clubs. We cater for all types of mini, old and new and appeal to young and old alike.
We are regulars at all the major shows nationwide including Mini In The Park, London to Brighton and the annual International Mini Meet where ever that may be held. You are guaranteed to see our members at the shows be it either on the popular club stand or within the concourse arena as the club boasts some of the best show cars on the mini circuit. The club also enjoys regular social events such as bowling and treasure hunts and there is always a great turn out of members and their family's.
So please check out our website and we look forward to seeing you soon.